Chai Lifeline West Coast presents its first-ever virtual gala on Wednesday, December 15 at 8 PM. The program, titled "A Night of Champions" will honor Los Angeles residents Drs. Atara and Dael Geft, Chai Lifeline family Jonathan, Naama, Aya and Ari Ellman, and will pay tribute to the Los Angeles Dodgers. The online event will feature guest appearances by comedian Elon Gold and Jeopardy! Host Mayim Bialik.
"The story of Chai Lifeline and the tremendous impact we have on children and families dealing with illness and loss is one of community," said Director of Chai Lifeline West Coast, Randi Grossman. "This Gala is a tribute to our community of champions who make the life-changing work of Chai Lifeline possible."
The Gefts will receive the Champions of Hope award for their unwavering dedication to Chai Lifeline West Coast. Whether it's coordinating a scavenger hunt for the children of Chai Lifeline or co-chairing the recent community-wide Chai Lifeline Hoops event, the Gefts, who are active Chai Lifeline Young Leaders, are passionately involved in every aspect of helping kids in need.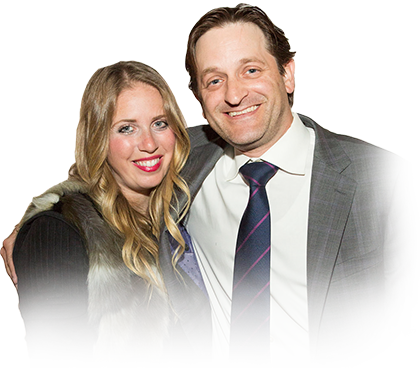 The Ellman family will receive the Champions of Courage award in recognition of their ongoing support to Chai Lifeline. Three years ago, Naama and Jonathan Ellman experienced just how important Chai Lifeline is when their son, Ari was diagnosed with a serious illness. They saw firsthand how Chai Lifeline supports every member of the family, through essential programs and services. Their strength, grace, and dignity exemplify the ideals of Chai Lifeline.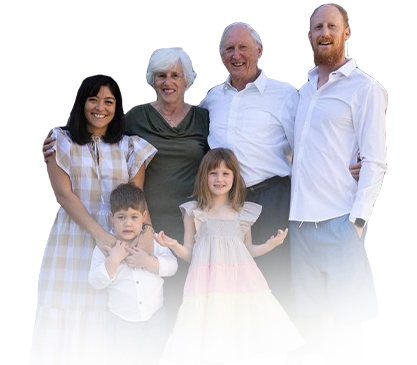 Chai Lifeline will also present the Los Angeles Dodgers with the Spirit of Community Award. Over the past 20 years, the Dodgers have partnered with Chai Lifeline West Coast to bring joy to kids in the community impacted by illness. The staff and team go above and beyond to ensure families have the time of their lives at the annual Chai Lifeline Dodgers Day, one of the most anticipated Chai Lifeline events of the year. "The work that Chai Lifeline does for their community by helping families when they are most vulnerable is admirable," said Naomi Rodriguez, Vice President of External Affair and Community Relations. "The Dodger organization is proud to support Chai Lifeline's mission of bringing happiness and hope to children impacted by life-threatening illnesses."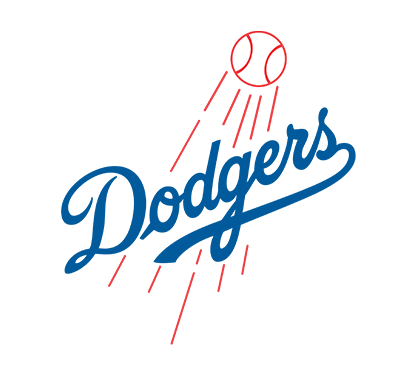 To make a donation, place an ad in the digital journal, or learn more about the Chai Lifeline West Coast Gala, visit www.wcgala.org.